Organic Grow with Ghost Growers - A Customer Testimonial
THE PRIZE COMBO - BudMud & Earth Medicine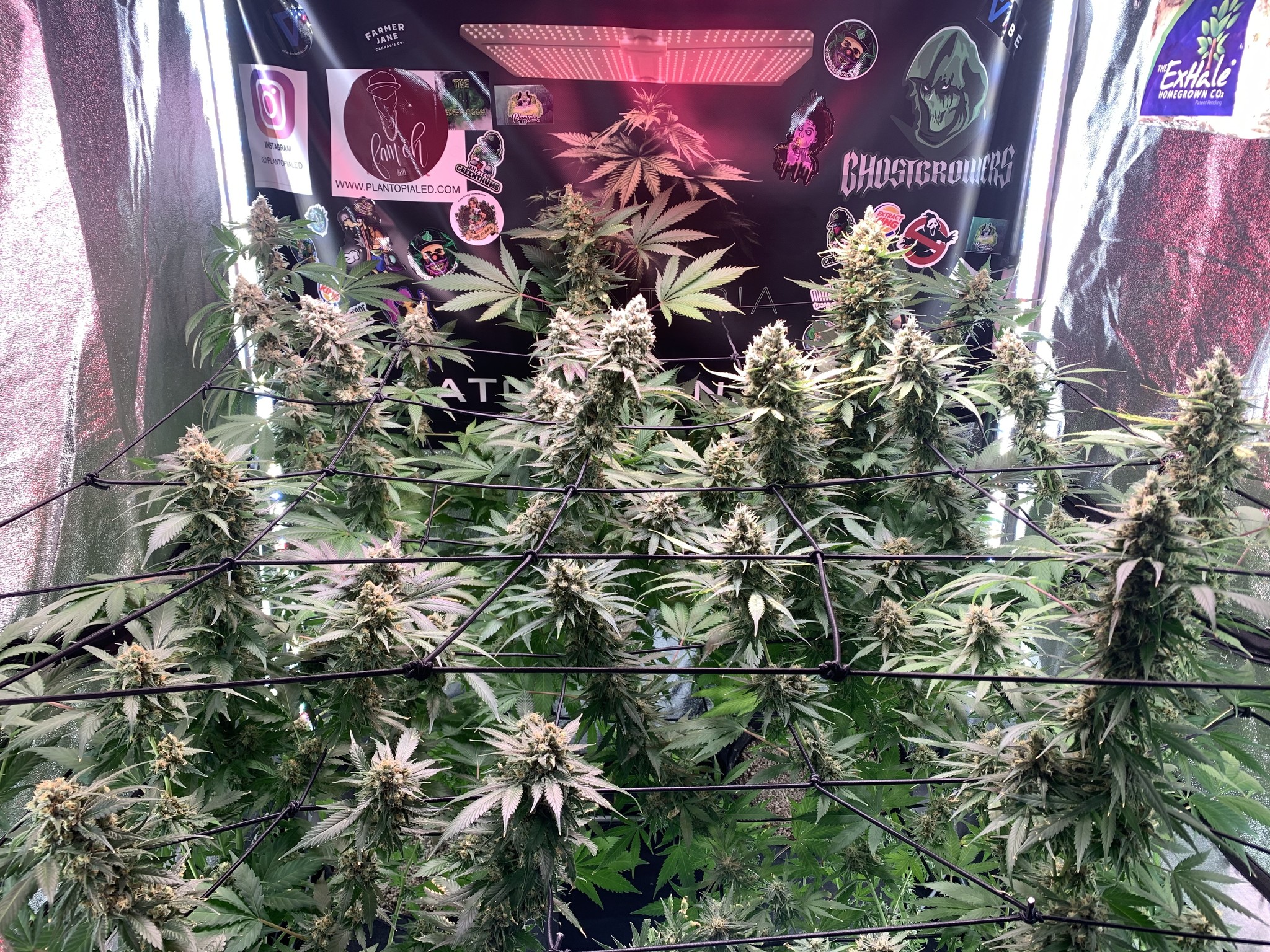 To say this last grow went well is an understatement, and its all because of Saskatchewan products!

I started with a goal to grow 100% organic and wanted to support Canadian companies at the same time.  I started to research products that were made in Canada, and thats when I realized that everything I needed was made here in Saskatchewan!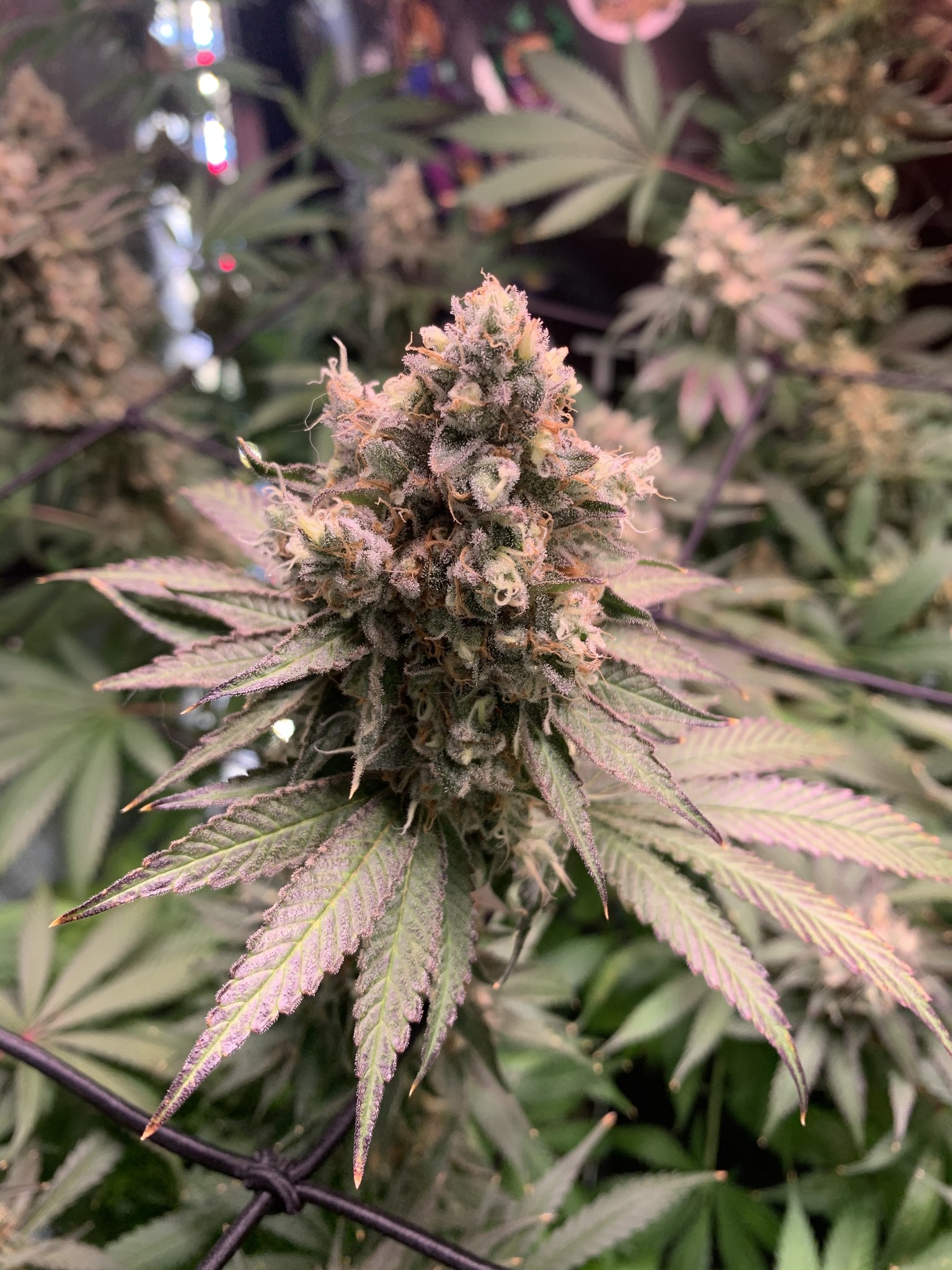 BudMud
is made in Saskatoon, is 100% Canadian sourced and is certified organic!  Its pre-loaded with organic nutrients, minerals, trace elements, worm castings, mycorrhizae and more!  Over 15 organic fertilizers in all and has enough to sustain the plant from start to finish!  
Always wanting the best, I wanted to give the living soil a boost.  I chose 
Earth Medicine Fertilizer
, from Lumsden, SK!  This product is also certified organic. Earth Medicine is a Microbial Fertilizer, meaning when it is added to your plants it will enhance your soil to become more fertile.  I used Earth Medicine every 3 weeks through the entire process which was enough to keep the soil living and healthy and the plants thriving!
By combining these two products, my grow was made extremely simple with outstanding results!  All I had to worry about was watering and adding the dry granular Earth Medicine.  It gave me more time to concentrate on the plant itself without having to worry about mixing concentrated liquid nutrients and watching ppm's.
On top of how easy everything was, this miracle combo took my plants through the entire cycle without a single deficiency, they produced a very heavy yield and a great tasting, clean product!
Both of these local products were purchased at The Grow Room which has been an absolutely amazing team willing to help with anything you need!



ALL SASKATCHEWAN GROW
Seeds used:  
The 2 strains are Apple Pie and Killer Kongo 

Application Frequency of Earth Medicine:
Once every 3 weeks.

Growing Process:
The plants were in Veg for 3 months (April 1st to June 30th). 
Flipped to flower on July 1st to September 5th. They were Harvested on September 5th.


Training used:
LST (low stress training). The plants were tied down ever 3-4 days during veg. They were spread out and kept low to give them maximum light penetration and a bushier plant. 


Lights used for growing:
LED full spectrum from Plantopia LED. (1) PTE-2000 main light. (1) Emerson effect LED light which mimics the sunrise/sunset which helps the plants to wake up and go to sleep. (5) 4' LED full spectrum lights 
Overall yield from 4 plants: 683g dry 
Average of 170g per plant.
THC Content: 29% tested by HiGrade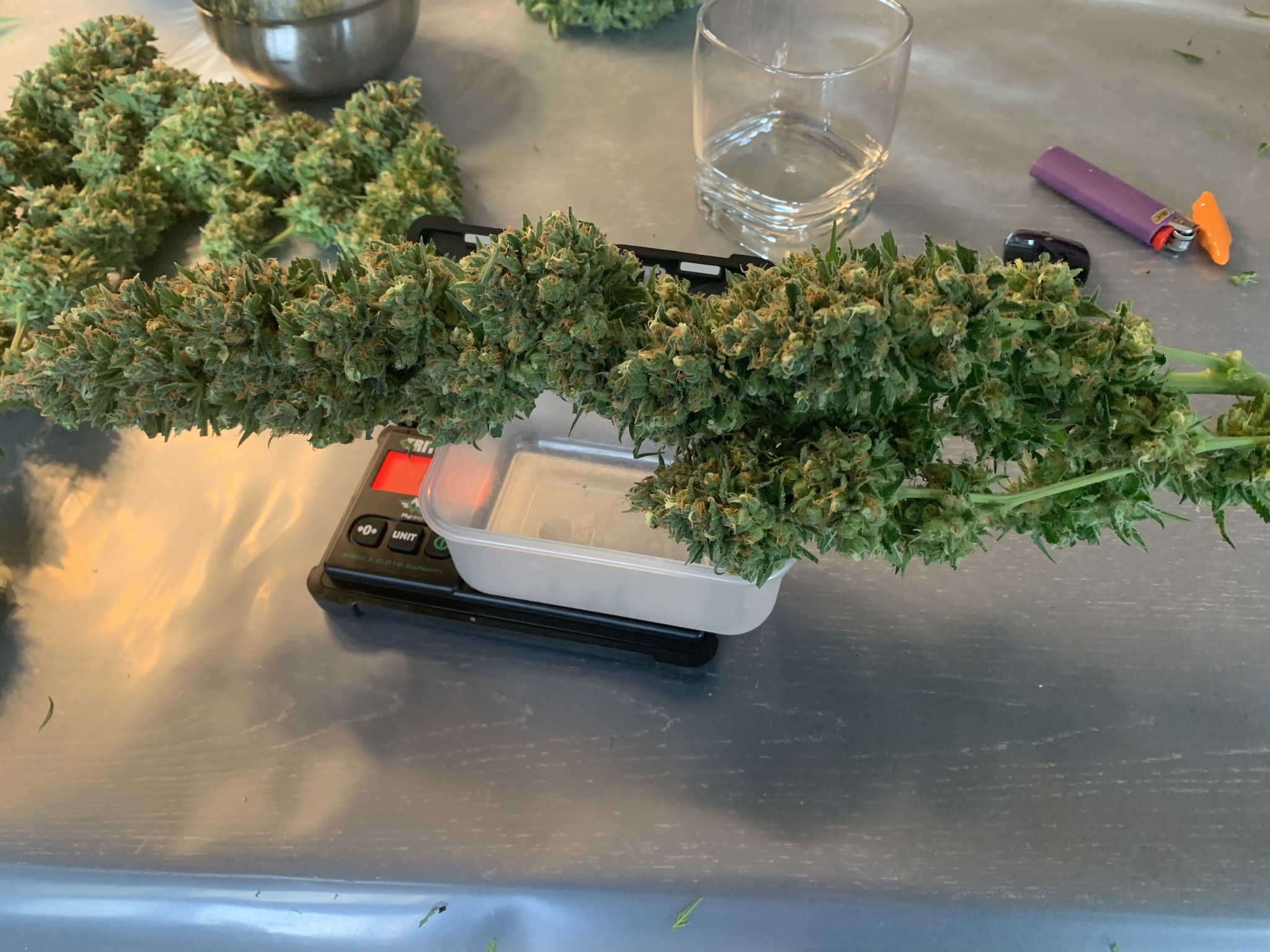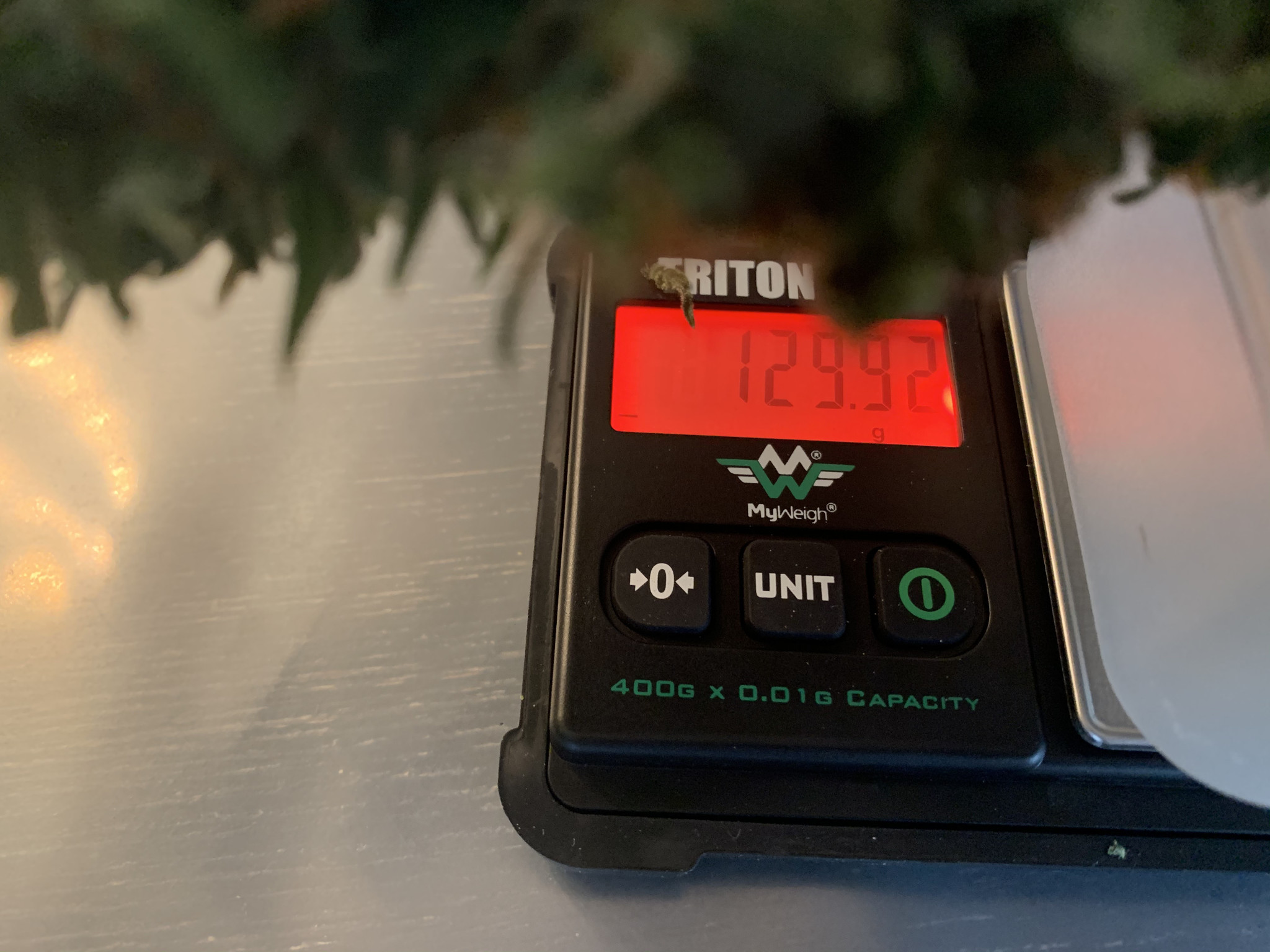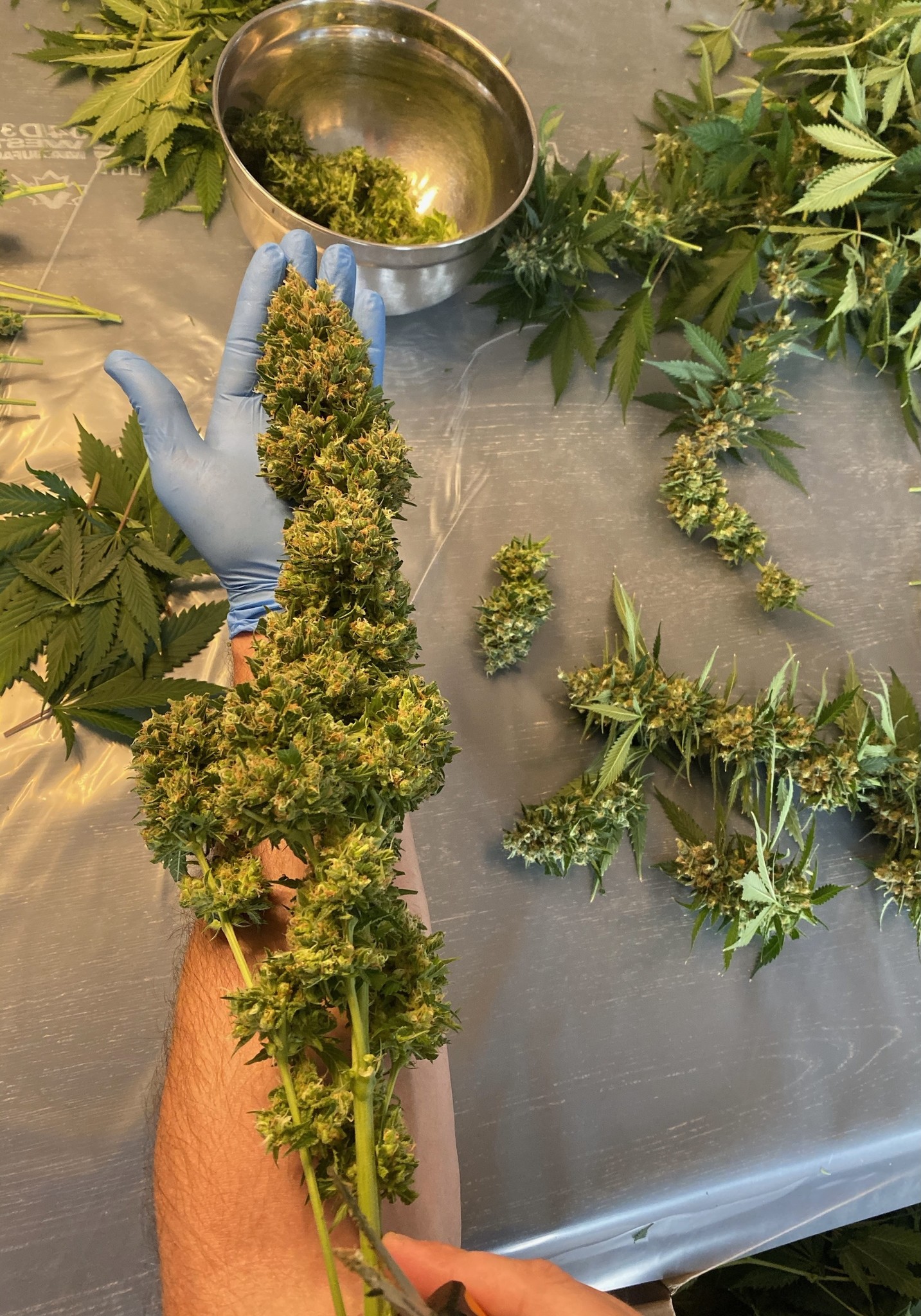 Follow along his journey on Instagram:

ghostgrowers